The Unexpected Phone Call
August 29, 2011
I went to college,

My first day Mom,

And you told the truth, I love it,

I already made friends and was invited to a party.



I'm at the party now Mom,

So tell Dad not to worry,

If I don't call tonight,

I'll tell you about the party tomorrow.



Don't be mad Mom,

I just gave it a try,

Just a little nip to taste,

And don't worry I didn't like it.



We're leaving early Mom,

So I might be able to call you after all,

My friends are laughing and goofing off,

Tell Dad not to worry though, I'm driving like he taught me.



We're at the last intersection Mom,

So expect a phone call soon,

My friends are hitting the back of my seat,

Should I tell them to stop Mom?



Mom? Can you tell Dad I'm sorry?

That I didn't keep my eyes,

On the road like he told me,

and looked away a moment instead?



I'm sorry to you to Mom,

That I had to go home so soon,

And that the phone call you got,

Was unexpected.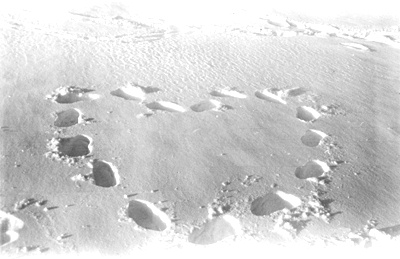 © Kim B., Marblehead, MA