love <3
August 29, 2011
I love you
three simple words
but these simple words
I've never heard,
one simple emotion
everyone has felt
but now i.
because i only want to cry.
love is not real,
its all very fake
you will see that one day
when you awake.
you'll see what I've gone through, these last few years,
all of my scars
will make you shed tears.
you walked away
and never looked back
left me alone,
vulnerable for another attack.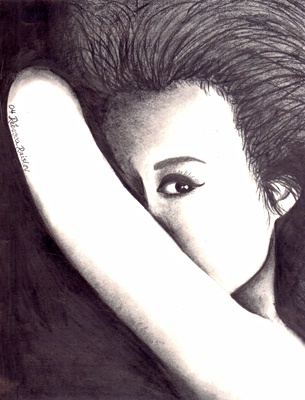 © Rebecca R., Edison, NJ