Thorns of Beauty
August 29, 2011
I don't think i can stand this anymore.
Stealing my soul, you liar, burning in my core.
Your darkest crusades, to destroy what I don't believe.
Thank you for your services, but now you must leave.
You're a satyr tangled up in holy lies.
Sleepless hopes and bleeding eyes.
You say you cannot live without me,
But you're a rose with thorns of beauty.
Demons nothing more than friends.
Now this must end.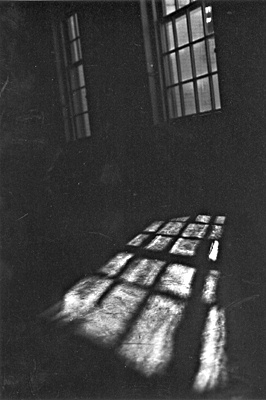 © Mary A., Fullerton, CA