failure
August 23, 2011
why me? i work hard i commit.
is it my past, the wrong I've committed? or the way i walk and talk, and hustle with my friends?

Im a mixed up guy. the pain and grief, no love i feel. Whats the next step in life, i must succeed! failures not an option, not in my family tree. success is abroad, i can feel it, skin deep.

fail fail fail, thats all i ever do
they have success, why cant i have it too? Gotta work gotta push, thats all i ever hear. You'll never amount to nothing, thats my biggest fear.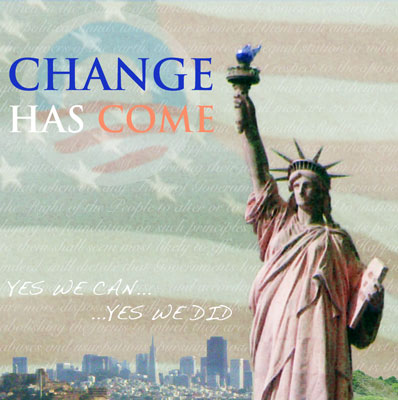 © Michael D., Hawthorne, NY