Corinth
August 23, 2011
Your face in the royal air
Beating on the sun,
Growing on the grass,
Filling up my eyes,
Falling through my mind.
And you sing sweetly to
My lucid soul.

I teach you how
To pull the sword clean
And you promise rings on my fingers,
Furs on my shoulders.
I tell you not to promise
So I won't see them broken,
Cloak in hand.

You take me so princely
And gallop away.
Your hands on my waist,
My eyes on your face.
You promise an ornate seat.
I don't want to see them broken,
Cloak in hand.

I awake and count 
Your majestic imperfections.
A thousand suns are you, today.
When the amethyst-faced king
Demands you return
You smile, take my hand,
And promise me the wind.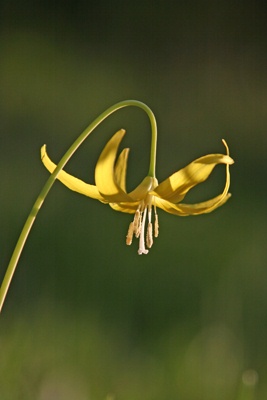 © Lucas N., Plains, MT