What is trust besides hurt?
August 28, 2011
When will I find a friend?
One who does not disappear like a whisper
One who's constant
One who I can trust
Not like a dream that will disappear but for real
But yet what is real trust
Because
It seems
Everyone I have trusted
Has
Disappeared
Chelsea
Angela
That one hurt worse then being dragged across knives
Then drenched in alcohol
Courtani, the whisper, hurt worse then having you heart literally ripped from you chest and then left to die
Who is next, Addie?
Katie?
My family?
I was already adopted at birth
I have a mom I no nothing about
And a dad I will never even dream of knowing
Tears streak down my face
The hurts to much
How much longer do I have to suffer
How much more pain?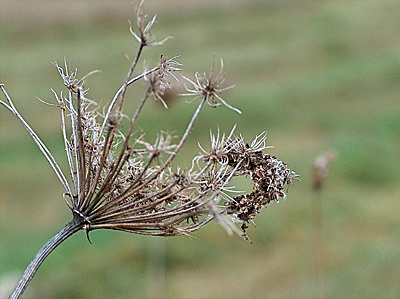 © Sean C., Princeton, IL