My Eyelids Are My Blinds
August 28, 2011
There's something about
Walking with my eyes closed.
I sense the every crack
Through my shoes to my toes.
Not watching, not gazing
Just listening and waiting.
Waiting for the beginning of straying.
Hope I won't fall or
Wander to the street,
Depending on rubber soles
Adorning my feet.
When people pass staring,
Not a single one is kind.
Imagine what it would be like
To be blind.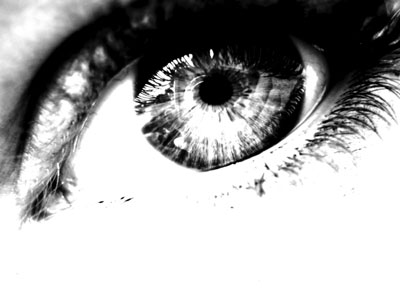 © Lauren S., Reading, Berkshire, UK