A Cry to You Daddy
August 28, 2011
I hate how you never talk to me,
don't notice me at all.
I hate the way you laugh with them,
when I am not involved.

I hate how you show your love,
toward everyone but me,
and all the things you believe,
that I will never achieve.

I hate the way you leave the room,
just because I'm there.
I hate it when I look at you,
and you don't even care.

I've tried everything I could,
I've tried to make you see,
That I don't hate YOU at all.
I just hate the way you see me.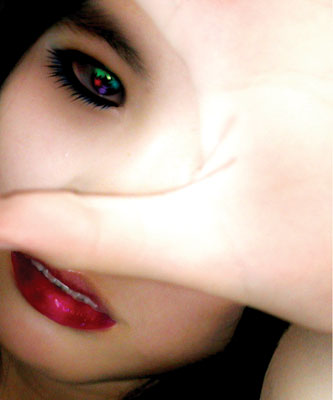 © Victoria W., Arcadia, CA