It's All A Game
August 28, 2011
I imagine what you'd say,
If I told you that I maybe might sort of
Like you a little bit.
My eyes would dart to your face,
Searching for a reaction,
Hoping for the best,
Expecting the worst.

But I am too scared to say anything like that.
Because as my mouth would attempt to speak the things my heart wishes I could,
My periods would become commas,
And my sentences would,
Turnintosomethinglikethis

I would try to explain that if things weren't the way they were,
Then they'd be different with you.
You'd be so good,
Too good.
And I, so bad.
But we both know, it's all a game.
Or at least it is for me.
So I'd wait around for you to play,
And when you didn't, I'd set you free.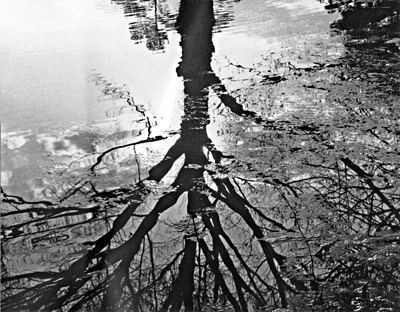 © Ciara B., Kennesaw, GA