Inside My Head
August 28, 2011
Inside my head, constantly reciting the words I wish I could say.
The sentences that would make a difference, the words that would make you stay.
I wish you could hear them, I wish I could say them to your face,
But at best I'd whisper softly and they'd crumble in the empty space.
Inside my head, I play,
With the different things you'd do,
If you'd laugh, yell or walk away,
Knowing I belong to you.
My heart would speed up, as sweat drools down my skin,
The words would choke on the way out,
As no air could make it in.
And you're the reason that I can't say,
What I wish I could,
Because I'm scared if you walked away,
That you'd be gone for good.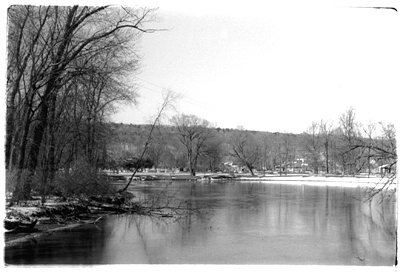 © Simon I., Lansing, NY