The Herbals
August 28, 2011
When I skated in the night,
the entities screamed of a fright.
The demons formed a kite.
It was such a spine-chilling sight.

They stomped around.
They made a screeching sound.
They through me against the ground.
Then they were attacked by a hound.

More dogs were snapping at the claw.
They produced no startling flaw.
The meats in their mouths were raw.
I couldn't believe what I saw.

The dogs ripped the demons everywhere.
They had to run anywhere.
But they could go nowhere.
But they had to go somewhere.

They leaped into the sky.
They left the ones who couldn't fly.
I knelt down and started to cry.
The I was great and knew I would never die.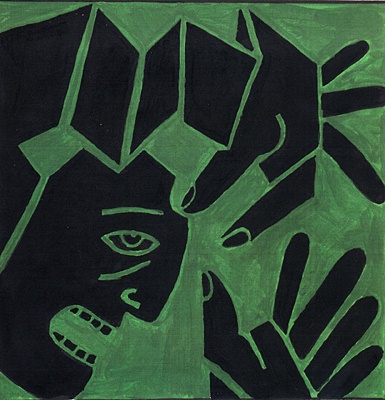 © Hilary L., Oakhurst, CA