Call Me Lovely
August 28, 2011
Now I feel as if with a sweep of your hand
You've created a below surface wound
That will never mend.
I apologize,
But when I look at you
I pretend that you're a carbon copy of someone
That I used to know
And there's nothing I can do.
I went for a walk to your heart
I reached a dead end
And there was nothing there.
Or if it was, it was smaller than the head of a pin
Not worth searching through the haystack it was in.
"You're like magic,"
I could have howled at the top of my lungs
To the face of the moon;
Hello another sleepless night,
Right where I left you.
First love syndrome…
My doomsday, my Alamo showdown, my asylum
A Rubix cube, a labyrinth, a coffin, or just a box.
Stiletto wounds and lipstick stains,
Tinder with the hopes of igniting a spark
Or just a second glance, double take.
I've wished with every fiber of my being
Prayed with white knuckles,
Made deals with the devil,
When you look into me
And give me that drop-dead genuine smile
That you'd know
I want to pull you in and keep you forever.
Corrupt peripherals catch you
In blown pupils' biased lies,
Your form idolized.
Bit your lip and make it bleed,
Absolution in a chair like a backbone.
Poise and lace, sparkle and fade.
The skeleton key forgotten under the doorstep mat.
This parasite drains and takes control,
A hostage with an unfathomable ransom
Always clinging at the back of my cerebellum,
Because my dreams are riddled with you,
Overflowing to the brim,
And somehow the dream catcher above my bed
Is sadly doing its job.
For a single moment I want to feel
Like the galaxy isn't about to crush me
And my heart isn't about to explode
And I would kiss you and finally feel that final crippling blow.
Here's the spirit, the temporary fix I baptize myself in,
That might numb and fragment your memory.
The hangover is a small price to pay
For one night of silence of my aching.
Cheers.
I guess I was the one worth leaving.
Crumpled up in my fist,
Tossed on the floor,
The letter I'll never deliver.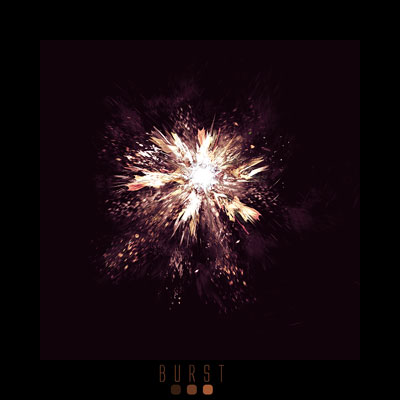 © Noah P., Platte City, MO