Bitter or sweet?
August 28, 2011
Why do you look so moody, my sky?
it has drenched me, the tears from your cry,
Like the sound of war drums,
Thunder brings tantrums
And sends chills down my spine.
Who could have upset you so?

When would you stop crying!
See!the tears you have been shedding
Have washed away the ground.
Look1 floods all around.
Send the sun to lick away your tears
That has lingered on our lands like a nightmare.

Have you not drunk your fill? It's enough!
The heat! It's so hot we cannot breath
And not a single drop of water to provide relief.
We asked for a light smile and now you give us a laugh?
And now it's so loud it sounds more like a cough!
The rains were bitter but now we savour its sweetness.

"Confused,isn't he?
Give him rain and he wants sunlight.
Give him sunshine and he desires the rainy night.
Which is good and which is bad?
The warmth or the cold,
Friends, young and old,
which is bitter or sweet?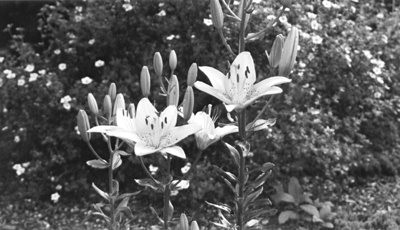 © Sean C., Wilmington, MA