Innocence
August 28, 2011
What is innocence but a gust of wind?
It's only here for a second then it blows away
as soft as a dove flutters it's wings.
White will soon spoil.
A sunny day must come to a cold night.
A child can only be a child before it grows
up to be a petty adult.
Bliss can be wiped out and replaced with hate.
That hate burns innocence to nothing but a word.
Innocence will fade, there is no denying it.
So save your breath.
But just because innocence dies doesn't mean
You have to.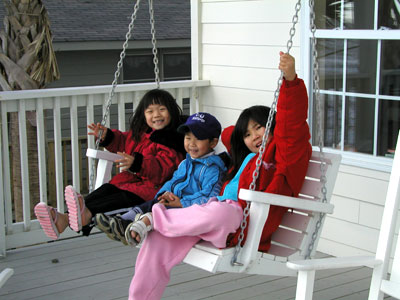 © Annie Y., Northborough, MA