My Strange Addiction
August 28, 2011
I have a story to tell..no listen well.
I bought an iPhone! Yeah, for 10 bucks, which is way cooler than purple ducks.
I plug it into my computer and tell it please just give me a sign that you're gonna work just fine.
While I wait I hit up the facebook, just to take a look.
Where you can actually talk to a wall and it's not creepy at all.
Checking up on life and laughing at teenagers meaningless strife.
Messages, notifications, reading all the situations.
"Lilly Sue answered a question about you."
More drama?! Naw, take it to your momma.
Some claiming they're love struck.
I'll tell you what they got hit with...a TRUCK.
Relationships leading to disappointments and heart aches to heart breaks.
Listen girl don't be dismayed, you obviously just need an upgrade.
Posting my Annabellized status of the day 'cause that's the only way I function!
Never conform or be in conjunction with all these kids that want to do this and that, that's just a fact!
Oh snap! the classic iPhone jingle, now I know won't be bored for my iPhone is restored.
So, I break it out the big house and pick lock the handcuffs.
Cydia, Installous are ya'll following this?
From Angry birds to unblock me all these for free!?
Yup, yup absolutely no fee.
Ya see? I'm the apple software master.
When I get my hand's on technology it's the sweetest disaster.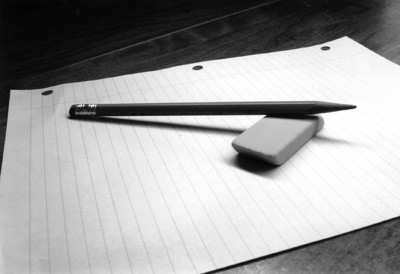 © Michael H., Mildford, CT