Hopelessly
August 28, 2011
Head over heels,
Sweating palms,
Heart racing,
Wishing it wasn't true;
I'm hopelessly in love with you.

It's been a while,
We've both had crushes,
Together and apart,
But always;
My heart beats for you.

You'll never know it,
So painfully obvious,
I'd tell you;
But I can't lose you.

Life is difficult,
You make mine better,
Without you is unimaginable;
It's unbearably lonely.

I need you by my side,
You're the sun on a cloudy day,
Any price I would pay;
Just to make you stay.

Even if you knew,
It would never work,
You don't see us;
Not the way I do.

You use me often,
It's been killing me,
But I let you;
It means I get to see you again.

You won't know,
It hurts on the inside,
And as you slowly make me die;
You create so much joy.

Some will know how it feels,
Others will not,
If you don't know the pain;
I hope you never do.

It's really no fun,
Being in love;
If its hopeless.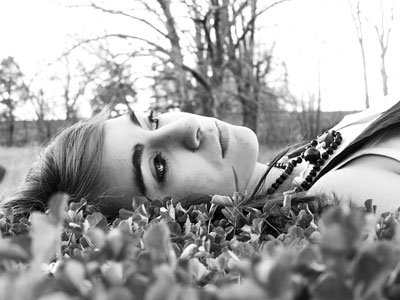 © Jasmine R., Bourbon, MI