Drive
August 28, 2011
The car;
A grand minivan;
My best escape.
Let me go,
I'll just be gone a minute,
Come right on home.
I turn the key,
Feel it roar to life,
My smile spreads.
I love this place,
The wind upon my face,
The power I have,
The ability to run,
And above all,
I love the music.
The windows are down,
Volume cranked up,
My heart starts.
Every angry lyric,
The pounding powerful beats,
It keeps me alive.
When I drive alone,
I speed along empty roads,
Singing.
I sing my heart out,
I yell every line,
Even if I get it wrong.
I need to,
This is the only time of day,
I can let emotion go.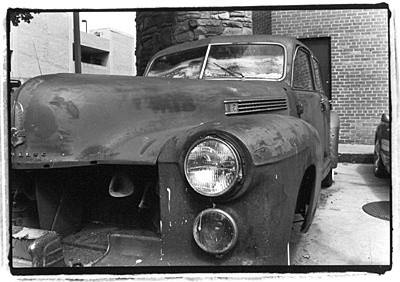 © Jessica T., Bethesda, MD