you told me so
August 28, 2011
I don't like mirrors,
I wish they would lie;
The way you do.

You told me I was pretty,
Think I'm skinny;
You're always so nice.

I know you're lying,
I was there;
On the beach that day.

You said her legs were ugly,
Hoped you'd never look like that;
Mine already do.

I'm not skinny,
I'm not pretty;
Only you keep telling me i am.

You hate how I look,
Even if you don't know;
You told me so.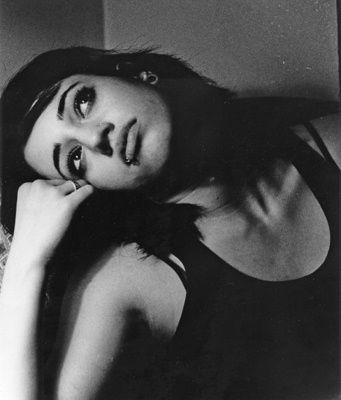 © Jessica B., Bethesda, MD