Pregnant
August 27, 2011
I think,
it was when I was pregnant,
in that spring month of May,
that you told me you were wrong.
I barely slept each night after you left,
on that cold January night,
because you said what you did was bad.
I was not upset.
Rather disappointed that you never
took the time to think your choices through.
Instead you walked.
And now it is October.
And the leaves are orange and yellow
the sun,
setting in the distance.
And I am not pregnant.
But I am also not alone.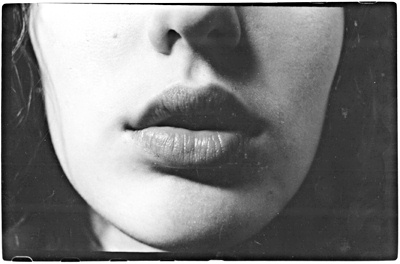 © Samantha A., Southbury, CT