I Love It
August 11, 2011
There has to be a more poetic way,
To say,
I love you.
Another language perhaps?
Te amo? Je t'aime?

What about,
Your smile,
The way it lights up your face,
Starting slowly,
And then I see it in your eyes.
I love it.

Or when you laugh,
Really laugh,
You throw your head back with delight,
I love it.

When you talk to me,
You raise your eyebrows just a tad,
And that smile begins to tug slightly,
Tug just a little,
At the corners of your mouth,
Those little lines by your eyes just get me every time.
You can't help it.
And I love it.

You don't even try,
But when our eyes meet,
My heart melts that much more,
And then I can't help,
But to love it.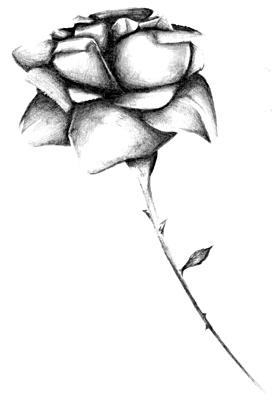 © Yisrawayl G., Philadelphia, PA