A Spider's Grief
August 12, 2011
May love give breath to those who grow



And love for those who show kindness for good, not greed.




In a world where quarrel and cruelty is bound upon

deceiving, I run every day.


With the strength of all my eight legs I run,




To escape the sole hosted by fear, hate, segregation, and

pride.


My appearance is not welcoming.



But I was designed by the same sculptor of human.




I plead for mercy to walk, drink, and build like those who

can.


But still, I run to grasp more time to see my web another day.



As if surviving is criminal.



What world would destroy such creatures,



Left to feast on scraps off the floors and counters?



What have I done to create such hate?



As long as the revulsion continues to harvest,



Destruction will kill the roots of good morals,



And our sight will cease to see the beauty of the world.



And the creatures that live in it together.



May love give breath for those who grow,



Because we need it to move forward.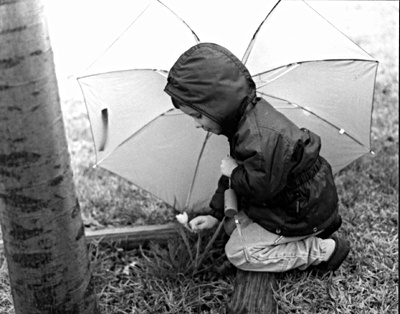 © Amanda M., Highland Village, TX