Mislaid
August 26, 2011
I've been Lost in this ever changing world, confused by the ever-changing names. I just want it to stop so that I can find myself again.

The days are getting longer and my life seems shorter, every time I think I found myself I just sink lower into a labyrinth of twisted tales and unseen fate.

I am not me, this is not what I'm meant to be, I am lost in myself and I can't get out. The darkness sinks its teeth deeper as I grow weaker.

The pain is unbearable, I can't take this no more...where is the light? The light that will lead me back to me.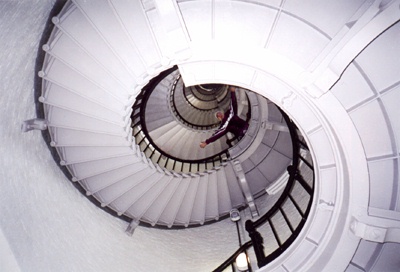 © Andy G., Phoenix, AZ