Goodbye Lullaby
August 25, 2011
Too tired to remember how to spell love
Or remember how it feels to fall.
But keep singing the bitter sweet words of memory
My goodbye lullaby.

Bring back the twisted silk ribbons
Of gifts I always seemed to lose
And save the last dance for my dreams
My goodbye lullaby.

Dye my sweet roses black
Make them into curtains
To hide the light I don't deserve.
My goodbye lullaby.

Steal the pillow beneath my head
Kick the denial from beneath my feet
Distract me with your eyes.
My goodbye lullaby.

My breath is slowing,
Your voice, like a spell
To steal away pieces of me.
My goodbye lullaby.

The strength to stand
Has run away with my smile
So here I'll lie forever with
My goodbye lullaby.

When the world turns back
And he lifts me from my dying garden of hope
To plant me feet firmly upon the ground again
Only to stare down
At his cold headstone
The only gift his ghost could ever give me.
His goodbye lullaby.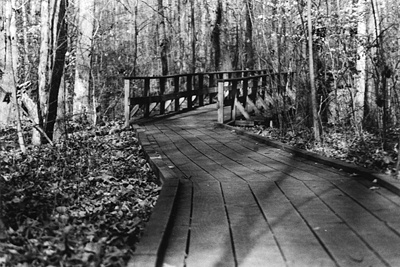 © Ana A., Gahanna, OH