Something I've Forgotten
August 27, 2011
I hate the rain.
How it mists gently.
How it plops so gracefully.
How great it feels to sit under the porch and listen to the elegance.

I do not understand how something so beautiful could cause so much damage, destruction, heartache.
Especially in those scenes...
Drenched hair, Drenched arms, Drenched Love
Because of heartache.
Because of Rain,
Something affiliated with such saddness and love simultaneously.

As evening turns to night,
and the sight is no longer,
but the pure sound remains-
I remember something I had forgotten...


I really love the rain.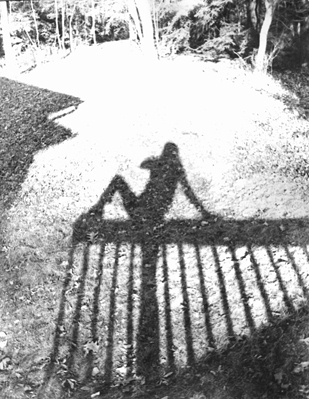 © Catlin W., Cogan Station, PA