what i am looking for
August 27, 2011
I peered through the leaves in the rainforest I saw something moving in the brush.
Movements so smooth it was like watching a dancer.
I moved to get a better view at the thing.
*SNAP*
The thing stopped moving.
I stopped breathing.
Time stopped moving.
I hope it wouldn't run away again.
We stayed like that until it started moving again.
I took a breath and snuck ever closer.
I was almost there.
Almost able to see it.
I jumped out of the bushes.
And came face to face with a mirror.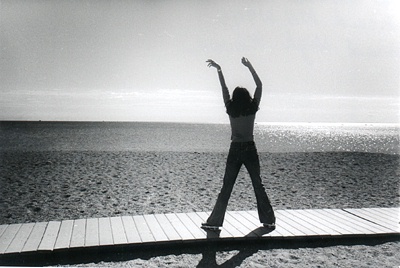 © Colleen F., Marblehead, MA