tears on everyline
August 27, 2011
it hurt me to hear her sob below the slabs of wood, a bed, that separated us
and i knew i was the subject in her journal, the reason for her tears.
and as i lay fighting guilt, starring at endless whitewashed ceilings
in words so harsh in an argument i cannot remember i enforced her fears.
mustering all courage to turn my proud head to peek at her pitiful state,
her shadow upon the ash floor, she wrote furiously in her book of thoughts.
a book of thoughts i bought, for her now i daresay am the subject matter.
all those words she would have rather said to me, in battles silently fought.
but then as i watched and listened to her graphite scratching on those lines,
i couldn't help but wish those entries were of the days account before our fight
guilt ridden, stricken, beaten, worn out and defeated i leaned closer to apologize.
and lost in my thoughts i failed to realise, what was now revealed by the dim light.
she had left me and my thoughts alone in that night with what she thought of me
all unsaid , but written in that journal, which so guarded, was left for that moment free
i couldn't, wouldn't pass that opportunity to see finally what she always devotedly wrote.
so i got down, slowly calculating each movement, to finally understand how she saw me.
as i gently moved the prize from the weight of her arm, my hand brushed her moist cheek.
i finally held in my hand, my weight of guilt, to finally behold what words she did design.
my eyes stood fixed on that page i feared to read, the page of her thoughts of today.
and all i did see were the tears ,silently shed in the shadows, streaked on every line.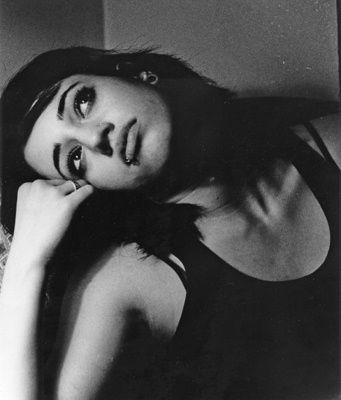 © Jessica B., Bethesda, MD