Downtown Love
August 27, 2011
Lights of every color give the streets a beautiful glow,
people of every ethnicity wander with awe,
and there is a brisk breeze in effect.
Street singers perform, and the chinese theatre
gleams with all the pride it righteously deserves.
What a gorgeous sight, how many shoes have walked on this cement,
how many hearts have been pleased,
how many souls have rejoiced,
how many voices have praised?
There is nothing like it.
There is nothing similar.
Neon luminescence gives it an attractive outlook and captivates hearts,
people and their talents set the aura,
and the visitors themselves bring the wonder and awe
that permanently reside there, among so many
others, and the love does not falter.
I love Los Angeles.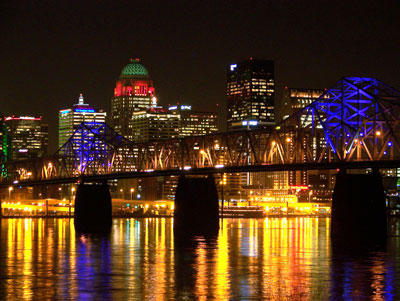 © Katie L., Shepherdsville, KY