Contrast
August 26, 2011
Looking at
The chessgame,
I am reminded of how
Light and dark
Can be so close together
And yet
So far apart;
How entering darkness
Can bring you into the light -
Brighter
Than was seen before.
In the same way,
The sun can shine
Even when
Rain
Falls

Down
Like joy and sadness
Mixed
Into one.
But you wouldn't think
It could be that way.


On a sundial - "Turn your face to the sun, and the shadows will fall behind you."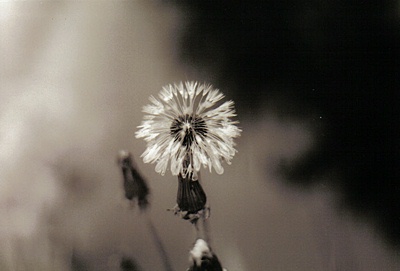 © Sarah S., Poland Spring, ME