Beauty
August 26, 2011
Beauty is the perfectly imperfect.

A girl with a crooked nose and a dream.

The boy who loves that girl.

A handsome rose lined with thorns.

A sunset lasting one exquisite second though they waited for it for hours.

An airplane parting love but sending her to a different form of it, her dream.

A dream reached after years of chasing.

A slightly sloppy letter, his many eager thoughts to her spilling out ink at once.

Two long-separated lovers reunited after years.

A delayed and passionate kiss.

A child who cries often but laughs even more.

A story about a typical love, imperfect and beautiful.
About typical people, imperfect and beautiful.

Beauty is profound and sometimes hidden—train your eye to see it.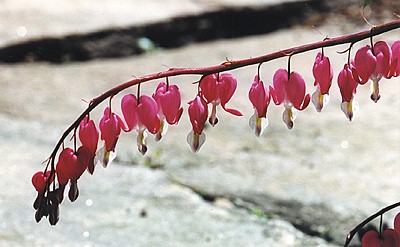 © April P., Newark, DE