there are three ways that you can love me
August 26, 2011
it rains and the days pass as they always have.
for no particular reason, i am reminded of your veins.
some chick with awful make-up on the television,
she tells me about the sexuality of vampirism.

hope can't sink as deep as you can, so sink into me.
these melancholic gray days have nothing on my cynicism;
i assume that this bitterness is an acquired taste,
and also that i spend too much time trying to fall asleep.

there are three ways that you can love me,
three things that humans stand upon,
physically, emotionally, and mentally,
and in reality,

i just want you to touch me.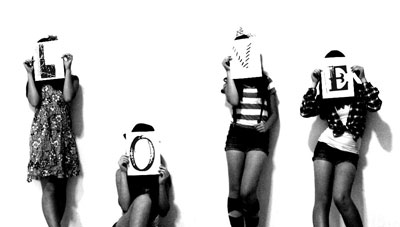 © Yoko K., Madison, WI