Eulogy of a Song
August 26, 2011
Your words soothe me
On the blackest of days.
You make me feel whole
In your own special ways.
The calmness of your rhythm
And the smoothness of your sound
Always pick me up
When I am feeling down.

The lines on your paper,
With the words penciled in,
Listen to all my words
When my emotions wear thin.
The pencil presses down,
And my heart I bare.
And although you haven't tried,
You have always been there.

You are now coming to your end;
The journey has been long.
The paper slides beneath my hand
As I finish my latest song.
I will miss you for a time,
But another will emerge.
You will never be forgotten, though;
For words I no longer search.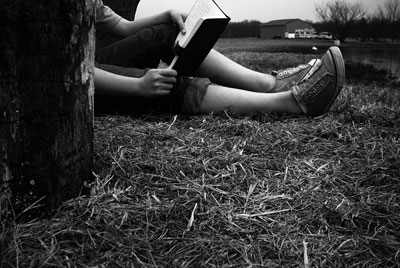 © Kristen D., Kenton, DE