In My Eyes
August 22, 2011
When I look into your eyes,
It's like I see me.
A reflection of myself
Only better.
You make me beautiful,
something I've never seen.
In my eyes,
I don't know what you see.
I hope it's love,
That's what I try for.
But nothing ever happens the way I want it to.
Oh, if only it did.
Both our worlds would be amazing.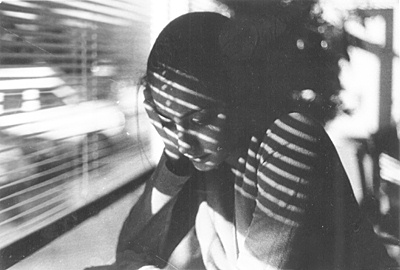 © John O., New City, NY