Jesus Child
August 21, 2011
You say its art,
The ink that covers your body.
Others believe you have no heart
As they look at you oddly.

You say it's a statement.
The way you dress.
Others give you no endearment
As they assume you're a mess.

You say it's not bad.
The cross around your neck.
Others think it's just a fad.
As they ask for a rain check.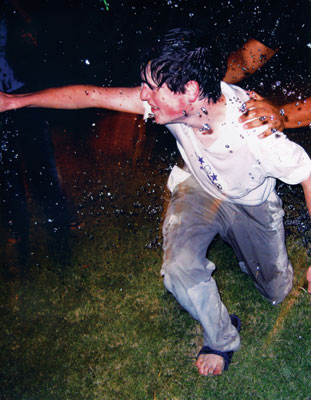 © Caroline H., Stephenville, TX