to live again (:
August 20, 2011
I am standing near you,
Kneeling at a grave
Reading words you've written,
for a girl you couldn't save.
All the pleasant memories
Trickle down like wine
Splashing upon the flowers
Upon a grave thats mine.

And though i try to touch you
I think i have no hands,
I think I'm just a whisper
Who cannot make demands.
I think i am a ghose
who's matter matters not,
i know I'm a bleeding wound
that cannot be forgot.

That's lying over open
The stitches fall away
Come morning when i wake alone,
To face another day.

I am standing near you
Begging for a glance
Wishing for a yesterday
Praying for a chance
A chance to life that moment
To hold it one more tI'me
And make that choice to live
Because
I know that choice was mine.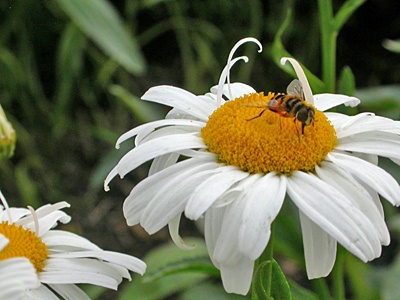 © Erica D., Dresden, OH