That Kid.
August 21, 2011
I was was that kid with cancer.
I was the main target for bullying.
being 6 years of age and a girl with no hair I was the least favorable among the kids.
I wanted so badly for one of the kids to stretch out their hand and ask me any thing instead of being stared at by those people who at that time didn't know.
I was asking for love, to be loved.
I became tired watching the days pass by. I just wish it couldn't be this way.
I didn't want to be that girl who was so strong to make it another day with no regrets.
I wanted to live life with ease.
but now that 12 years have passed I'm glad I was that kid.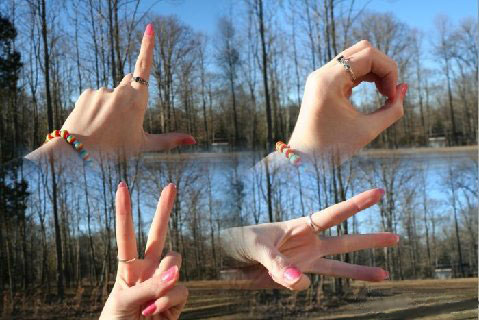 © Kayla D., Croydon, IN