Stuck
August 23, 2011
Let me out I wanna be free.
Banging on the doors just set me free.
I cant stay in here forever.
Just let me go now.
I'm tired of being in this dark space.
So tiny and alone.
Release me.
Stop holding me back.
Why cant you let me out of here?
So close but so far away.
Hidden.
Whats holding me back.
Turn around.
Its me,myself, and I.
So why am I struggling to get out of this space?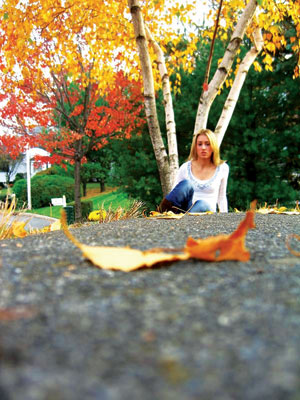 © Stephanie F., Garnerville, NY