Diffrences
August 23, 2011
Even though you and I are
not alike.
It's good to know I can tell the difference between a shoe and
a bike.
There's allot of things in this world that are different.
When I see the sun and the moon I
can tell that the sun looks like a
balloon.

Those clothes you wear on your back
are different from a hobo smoking crack.

Those are differences I can tell so
well.

The differences wont be able to tell. then these similarities will be the same
because they seem so lame but I can't call him names because I wouldn't very the same.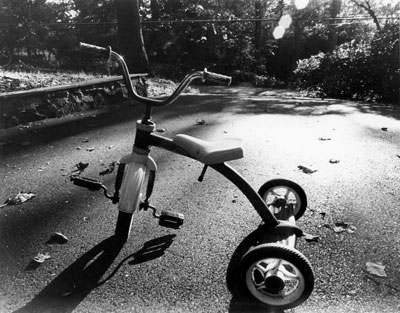 © Emma C., McLean, VA