Only love
August 23, 2011
A thousand miles away from you,
A thousand miles can't split what's true.
I bet you feel alone though we've seen greater distances.
I bet you feel the cold from the long lonely instances.
But I buried a treasure that can never be kept apart.
I gave you my all, my mind and my heart.
You keep these and never cry again.
Until next time when we love and love again.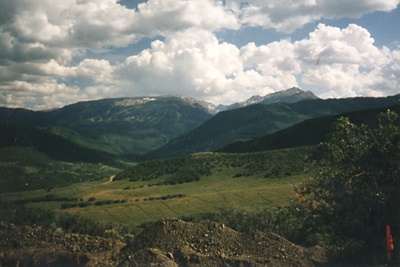 © Photo by Michael B., Denham Springs, LA