The Best Summer- The Worst Goodbye.
August 23, 2011
The best summer was spent
in the passenger seat of your car,
listening to your CDs,
hearing your words
so simple, so sweet.
It was spent falling in love with you,
you taught me how to do that right,
how to not run away,
and how to trust.
We saved eachother.
The best summer was spent
laughing when I wanted to do nothing
but cry,
because I couldn't help but laugh
when I was with you,
it was spent smiling more than I ever had before,
also, finding my place in this messed up world,
and it would seem now,
that, that place is right next to you.
The best summer was spent
being your Girlfriend,
and that will continue as long as you want it to,
despite summer ending
and you going away,
as long as you don't count how many days we're apart
but rather, you count every "I love you".
Then, soon enough
I'll be right back where I belong.
We all know saying good bye is hard,
and sometimes one might cry,
but the next hello brings so much joy,
it might just make it worth it.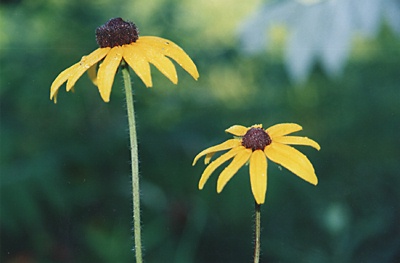 © Allison S., Eau Claire, WI