I know
August 22, 2011
I know God is real.

I know God exists.

I know He will keep me.

I know He is true.

I know I'm not perfect.

I know I make mistakes.

I know when I've sinned.

I know I'm hurtin'.

I know.

But when I look back I know He's always been there for me. I know what I have to do, just give me the courage to do it so I can please you, so I can do what you want me to do. I know I can't see or hear you but I can feel your presence. I THANK YOU for everything you've done for me, my family, my friends, and even my enemies. I know.

I will try to do your willing so when I met you I can meet you face to face and I'll hear you say "Well done, my Son. Welcome home."

I love you Lord and though I walk through the valley of the shadows of Death, I will fear NO EVIL, for thou art with me.

I know people will not believe you but as for me, I'll always believe. They'll say I'm crazy but no one said being a solider for you is a walk through the park.

I know I can do better for you, just please help me open my eyes and give the strength.

I know you will never leave me nor forsake me.

I know.

And I pray to you in your most holy word.

Amen.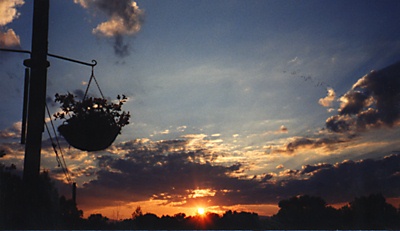 © Christy S., Germantown, NY