Keeping My Faith
August 22, 2011
Facing challenges everyday,
Trying not to go astray.

Getting teased in school,
Being sad at home.
Why is life so cruel?
Living life through a gloam.

Holding tight my faith and trust,
Knowing life seems unjust.
God will handle those people,
No matter nice or evil.

Because 1 Chronicles 16:22 is appointed,
"Saying touch not mine anointed,
And do my prophets no harm."
So set your alarm,
And wake up to reality.
Heaven holds only a certain capacity.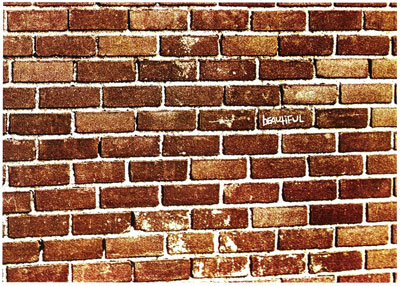 © Michelle M., Plainview, NY