Freedom's Fight
August 22, 2011
Past shattered hopes and scattered dreams,
Through open eyes and broken seams,
You'll see a girl trapped in between,
A world where truth and wishes convene.

That girl will be searching for a light,
Searching for a way to make things right.
She'll want to run and hide and flee,
She'll try to prove she's fin'ly free.

Beyond her guarded truth and lies,
Past the façade of every disguise,
There's a girl who sees the horrid scars,
The black night sky, and lacking stars.

She'll lose her way and fall once more,
Into ways she wants to abhor.
She hopes to feel security,
A feeling that she's fin'ly free.

But among the piles of damaged mess,
Beside the heaps of failed success,
A girl will be rising from her grave,
Creating a path that's hers to pave.

With herself, she'll fight a brutal war.
But through it all, she'll learn to soar.
The girl will rise for all to see,
That only now she's fin'ly free.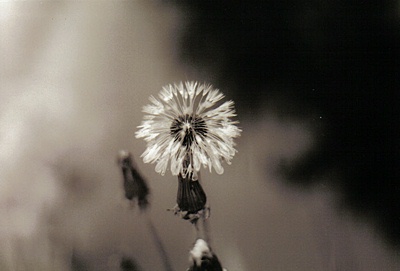 © Sarah S., Poland Spring, ME