Hibernate
August 22, 2011
I want to crawl away
Deep down into some
Dark warm place,
Carved out from the
Inside of the earth.
I want the cool dirt
To push up against my face
And the rich smell to fill my noise
As I curl up in my little burrow.
I want the turning of the world
To rock me to sleep,
Locking me away
From the rest of the world.
I want to hibernate
And dream a long beautiful dream
Until the world above is
Just as beautiful.
Then I will crawl out of my
Hiding spot and rejoin life.
But until then this world is heinous
And I want to crawl away
And hibernate.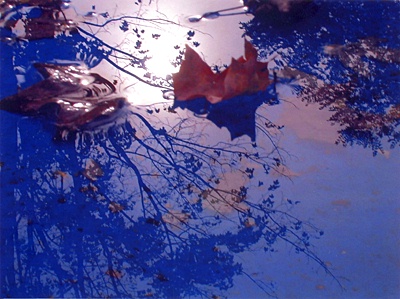 © Angela B., Holland Patent, NY