I can't save you
August 22, 2011
I've seen your world shattered so many times,
I know you've had more than you can bear.
Yet I see the cracks forming,
I'm trying the best I can to patch them up.
But there spreading through out.
Violently racing,
Running out, creating an intricate maze of destruction.
You come to me crying,
Telling me you can't handle anymore pain.
I'm trying my best to soothe your wounds,
And to protect you from new ones.
But I see the cracks spreading, spreading.
I'm afraid I can't do anything to stop you from
Falling apart.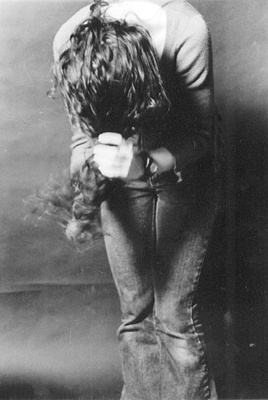 © Cerys W., Marblehead, MA