Eternal Flame
August 25, 2011
The brush of warmth you get from a flame
is the same rush I get from your name.
And as an open fires heat licks your skin,
I get the same feeling from your love deep within.

And as a fire dances and twists;
I wish we could do the same with our lips.
Unlike a flame there is only one thing - while their fire dies ours will always remain.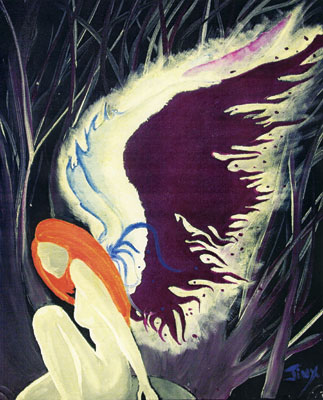 © Megan B., Youngstown, OH