Is Never Ever Over?
August 25, 2011
It will never be the end for me and you,
Because you're there in all I do.
I'll never stop feeling the warmth of your presence,
Even when you're cold and passed to the heavens.
I'll never forget the sound of your laugh,
Even as I cry in the heat of death's wrath.
I'll never forget that look in your eyes,
Even when they blankly stare to the skies.
I'll never release the strength of your passion,
Not even when your coffin is fashioned.
Because you'll never die,
And I'll never forget,
And I can't move on,
At least…not yet.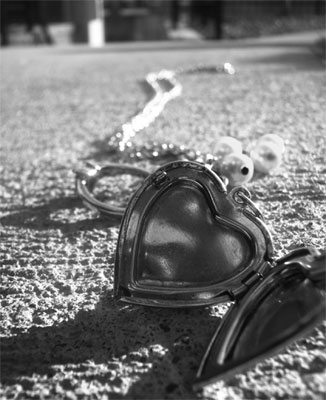 © Francesca Y., Robbinsdale, MN