The Way I Feel
August 25, 2011
If I could sum my heart up
In three simple words
I would say,
"I love him."
He broke my heart
Left me to die on the side of the proverbial street.

I carry him inside me.
A piece of me that wasn't made in promiscuity
Or in anger
But in soft whispers
And traces of skin

I remember his blue eyes
That were more green-ish grey
On days when his emotions built
I remember that strange look
He would give to me when I was quiet
Or that look he would have
When I walked into a crowded room
To him,
I was always the only one he saw

I miss the he used smile
That sad, knowing smile
Like he could hear the things
I could never say.
I loved the way some smiles
Tugged at the corners of his mouth
Not quite real
But as real as a grin from ear to ear.
I miss tracing that smile
With my fingers
Memorizing the moments I knew
My memory would fail me
With my fingertips.

I wish he were still here for me to tell him
The way I feel...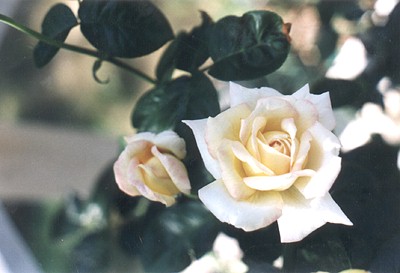 © Jacqueline S., Hanover, MA