Breaking Down
August 25, 2011
You cry,
You fight,
You hurt,
And you break.
But why?
Cause you love.
Love is power,
So why do you stay,
Cause its love.
You break,
And you thrive.
From the rage that's inside,
But you still stay.
But then you break up,
And move on,
So you hurt for a while,
But then you realize,
It was the best decision,
That you have made.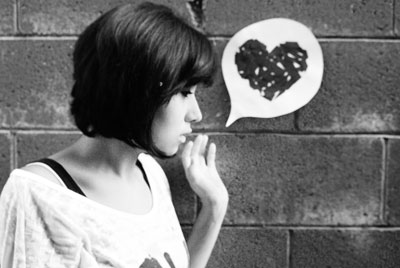 © Michelle B., West Covina, CA