1,3,5
August 24, 2011
I remember the night you left all too clear,
It's been 3 months, 5 days, and a year.
But I'm still hoping you're going to turn your car around.
I hate myself for never making a sound.
I'll be waiting,
Until I run out of time.
I hope you can see,
That I'm not fine.

Ring the doorbell,
Like you always used to.
Maybe then I'll come out of this shell,
But now I don't know if I'll ever trust you.
You broke me in half,
You left me to put back the pieces.
No matter how many times I tried,
I couldn't them get back, how they were.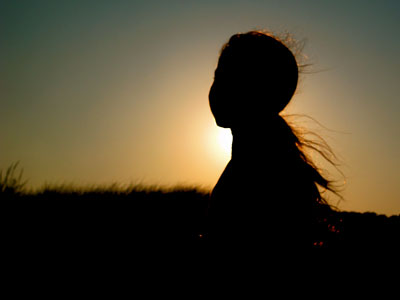 © Barrie T., Scarsdale, NY