This Promise
August 21, 2011
When you say,
"Babe, I promise you"
I take a steadying breath.

I want my heart to quicken,
To the speed of a hummingbirds wings.
I want my lips to spread
Stretching like a newly awoken cat.
I want my muscles to relax and my soul to warm,
 lying in the sun,
its rays have finally reached past my bones.
I want to feel within your words,
The promise that I crave.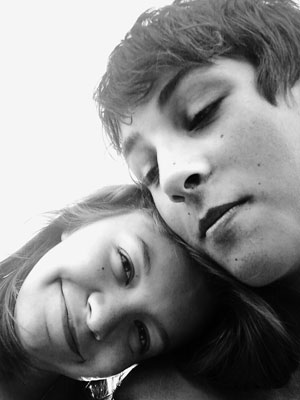 © Mollie D., Stacy, MN